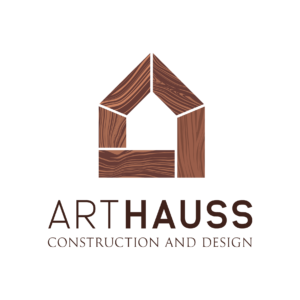 Chcesz szybko wybudować obiekt? Posesja będzie gotowa nawet za dwa miesiące!
Proponujemy modułowe budynki, które są niezwykle funkcjonalne, komfortowe i estetyczne. Powstają z drewna o klasie wytrzymałości C24, które jest importowane ze Skandynawii. Takie pochodzenie gwarantuje wyjątkową jakość surowca, który został pozyskany z drzew wzrastających w surowym klimacie.
Domy modułowe do 35 m2 w całości powstają w fabryce, gotowa konstrukcja zostaje sprowadzona na miejsce budowy i osadzona na wcześniej wykonanych fundamentach. Kiedy budynek znajduje się już na właściwym miejscu, to w 1-2 dni robocze zakańczamy budowę. Jeśli występuje problem z wjazdem ciężkiego transportu, to wykonujemy budynek na działce u Inwestora. Więcej o technologii budowy domu modułowego znajdziesz tutaj.
Nasz dom modułowy:
✓ powstaje błyskawicznie,
✓ wykonuje się go z drewna, co ma walory zdrowotne,
✓ wyróżnia się nowoczesną, estetyczną bryłą,
✓ jest energooszczędny,
✓ można dowolnie połączyć lub w późniejszym czasie rozbudować moduły i zwiększyć przestrzeń,
✓ domy modułowe idealnie nadają się jako domki pod wynajem, jako lokale dla gastronomii czy innych usług.
Domy modułowe do 35m2 nie wymagają pozwolenia na budowę!
Domy modułowe do 35m2