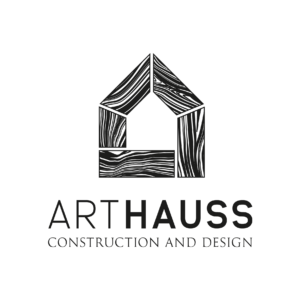 Make your dream come true and live in your home in no time!
Modular construction is a great way to quickly and cheaply build a house on your own property. Modular homes are warm, ecological and economical, and the building process takes about two to three months. The building under construction is warm, healthy for residents and inexpensive to operate.
Modular houses are produced in the factory, ready modules are transported to the construction site and embedded on previously prepared foundations. When the building is in the right place, we finish the construction in 1-2 working days. If there is a problem with the entry of heavy transport, we build a building on the plot of land at the Investor's. You can find more about the technology of building a modular house here.
We offer you a modular house that:
✓ builds up very quickly, even in two months,
✓ it is made of wood with the C24 strength class, imported from Scandinavia,
✓ is distinguished by a modern, aesthetic shape,
✓ it is energy efficient,
✓ you can freely combine the modules and increase the living space,
✓ it is solidly constructed and durable.
admin
2021-07-09T12:15:55+02:00
Pow. buildings: up to 52.12 m2
Pow. usable: up to 44.08 m2
Pow. terrace: up to 38.24 m2
Roof: flat, 3st slope
Building height: approx. 3.05m
Room height: 2.5m
Building weight:approx. 12-14T